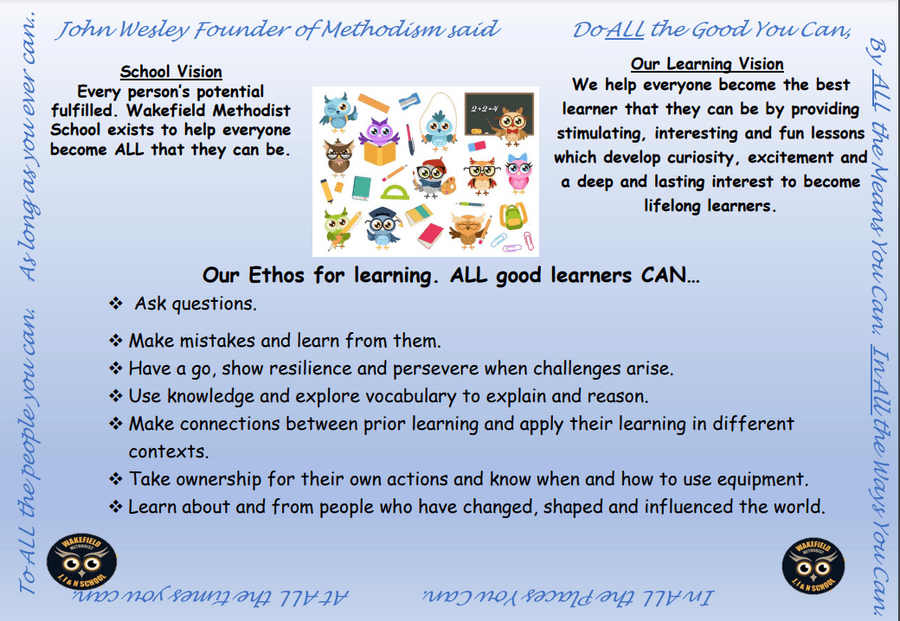 Year 3
Class Teacher: Mrs Mitchell
Teaching Assistant: Mrs Roberts
SEND Teaching Assistant: Miss Murray

Hello and welcome to Year 3.
In Year 3, we aim to teach children how to become responsible and independent members of The Methodist School community whilst learning new skills along the way.
Of course, it is important that we have lots of fun as we learn, therefore we have some exciting topics to help us do this, as well as a range of engaging subjects to broaden our knowledge.
Throughout Year 3, we aim to collaboratively learn, share and explore the world around us. We continue to build friendships, make good choices and show everyone how truly amazing we are!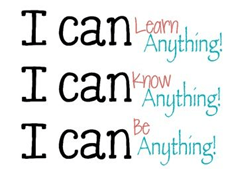 Please click the links to see the project overviews for Year 3