Physical Education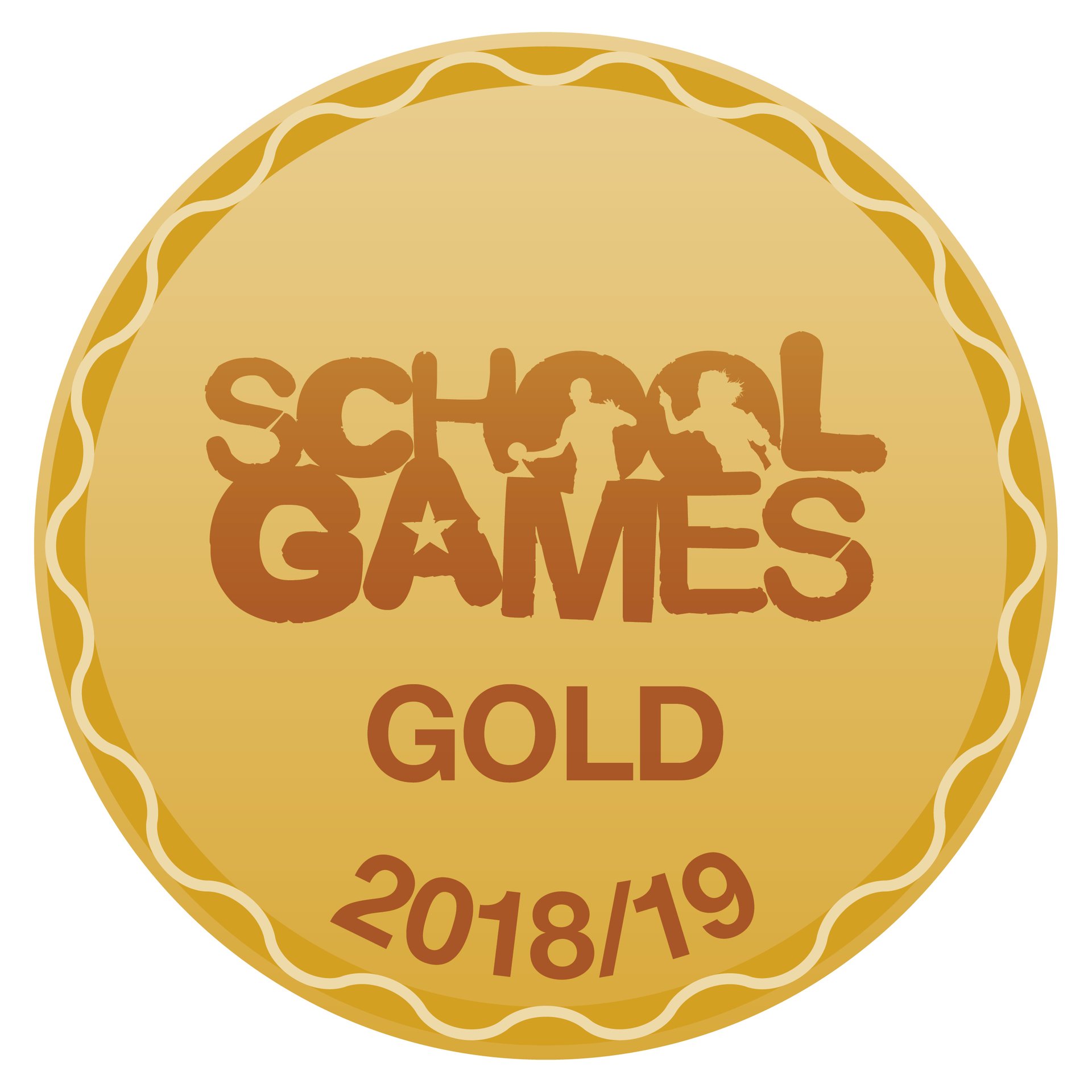 At the Methodist School we are committed to ensuring that every child has the opportunity to access not only a wide range of sports but also a whole host of active learning opportunities. After school sports clubs are offered to our Key Stage 2 children on a daily basis. We also encourage our Year Sixes to complete their Sports Leader training to enable them to deliver a range of organised games and activities during lunchtimes.
We regularly compete in the local pyramid's sporting calendar and have enjoyed successful years competing in Yorkshire School Games.
For the past year we have been awarded the School Games Gold award. We are committed to improving inclusive and disability sports across school. We are also expanding our current Intra sports competition schedule to KS1 and are currently in the process of recruiting our 'School Games Crew', to not only help organise the competitions but also help to improve our sports and playtime provision.
Curriculum Intent
Wakefield Methodist J, I and N School recognises the value of Physical Education (P.E). We fully adhere to the aims of the national curriculum for physical education to ensure that all children:
develop competence to excel in a broad range of physical activities
are physically active for sustained periods of time
engage in competitive sports and activities
lead healthy, active lives
Curriculum Implementation
P.E. is taught at Wakefield Methodist J, I and N School as an area of learning in its own right as well as integrated where possible with other curriculum areas. It is taught for two, one-hour sessions per week.
We teach lessons so that children:
Have fun and experience success in sport
Have the opportunity to participate in P.E at their own level of development
Secure and build on a range of skills
Develop good sporting attitudes
Understand basic rules
Experience positive competition
Learn in a safe environment
Have a foundation for lifelong physical activity, leaving primary school as physically active.
Curriculum Impact
P.E is taught as a basis for lifelong learning, where the children have access to a wide range of activities in the belief that if taught well and the children are allowed to succeed, then they will continue to have a physically active life. A high-quality physical education curriculum inspires all children to succeed and excel in competitive sport and other physically-demanding activities. At Wakefield Methodist J, I and N School, we provide opportunities for children to become physically confident in a way which supports their health and fitness. Opportunities to compete in sport and other activities build character and help to embed our school values respect, fairness and working together.
Click the following link to find out more about our physical education curriculum.